Teaching with a Feather MasterClasses
Learn how to create an inspiring new classroom environment for yourself and your students
Teachers are you tired at the end of every school day due to the constant demands of your students?
Are you feeling anxious and stressed when current classroom management systems don't deliver what you expected?
Are you seeking new ideas that are easy to introduce, require minimum resources and make an immediate impact?
Do you want to develop your teaching and classroom management skills?
Do you want to equip your students with social and learning skills beyond the traditional approach? 
Register your interest to attend a Teaching with a Feather MasterClass and discover new teaching and management strategies that will change the way you teach forever!
Teaching with a Feather MasterClass Outcomes: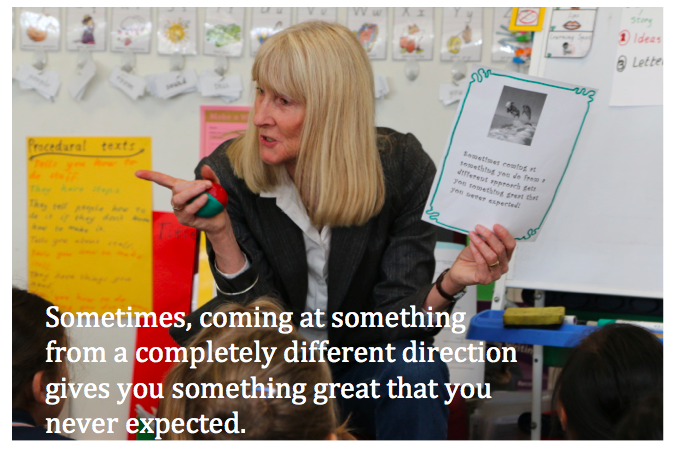 You will have a Teaching with a Feather package of strategies to use in your day-to-day teaching and management that will provide positive outcomes for yourself and your students.
Once you start using the strategies your students will immediately be provided with opportunities to become independent thinkers, make worthwhile decisions, problem solve, think differently, use negotiation skills to create win/win situations, work with others and make choices in real-life situations.
You will feel in control. Implementing TWAF into your daily classroom routines will make a huge difference!
How Do I Register?
Email Robyn to express your interest. robyn@teachingfeather.com
Dates, times, cost and location will be announced during Term 1,  2019.
Suitable for graduate through to experienced classroom and specialist teachers up to Year 6
Note: This professional development will be available for teachers in the Newcastle and Lake Macquarie area in NSW. 
Followup after the MasterClass will be available.  This can include email or FaceTime for questions and further support, school visits, modelled lessons and team teaching.
Before attending a MasterClass Robyn recommends nominating a day to reflect on everything that happens in your classroom. List all the niggles, irritations, frustrations, annoyances, challenges and achievements experienced by you and your students.
Robyn will provide easy to use strategies that will build on and develop your teaching and management skills. 
You will be delighted with the results because Teaching with a Feather strategies just work!