How are you developing your teaching career?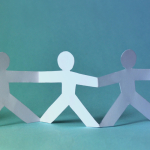 Teachers, what goals have you identified in your personal Performance and Development Plan? How will you make a positive difference to the learning, growth and development of your students? Teaching with a Feather presents strategies for you and your students that will change the way you teach for ever!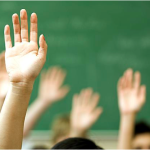 Take a Teaching with a Feather mentoring journey in 2019 with our founder Robyn Cotter. Work together with Robyn to develop and enhance your teaching and management skills. Learn to use effective strategies in a caring and professional personal journey tailored to suit your teaching needs and challenges.
Intensive mentoring - The classroom and career boost you have been searching for
A tailored program with strategies that can be implemented immediately into your classroom. Download for more information.
DOWNLOAD
WHAT TEACHERS ARE SAYING?

I now have to add Robyn Cotter to my inspiration list. With myself 'talking and directing less' it has now given the students a chance to show me their true colours, and I must say how proud I am of them. I now have time to observe, listen and question without feeling I am doing all the work. The tables are turning and it is the students now advising me what they are thinking/learning.

It is a great privilege to be working with Robyn she has so much experience and so many wonderful strategies to help every single child in the classroom. It is just mind blowing watching Robyn modelling in the classroom the excellent strategies that have been tried and tested throughout Robyn's teaching career. We are very lucky to have Robyn guide us through this journey.